Maserati Grecale
Make Your Every Day Exceptional
The Maserati Grecale
It all began in 1963 with the Mistral. Then the Ghibli, Bora, and many others followed. Naming our creations after the winds is a Maserati tradition. Now it's time for the Grecale, the strong, cool, Mediterranean wind bringing a new wave of technology, performance and design feats.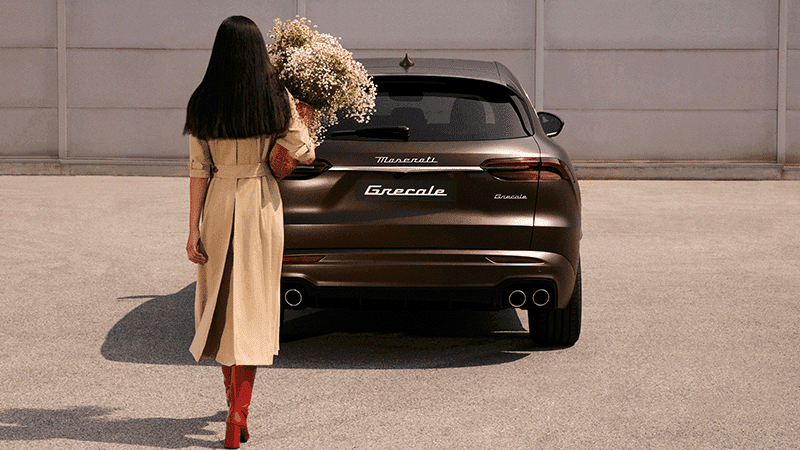 Reserve your Maserati Grecale
Exceptional Style Everyday
Cosmopolitan and modern. Italian and timeless. Out of this creative tension comes the all-new Grecale. Its sculpted lines meld essential iconic design elements with an audacious, futuristic outlook. Purity of shape, free of ostentation. Exceptional never follows trends.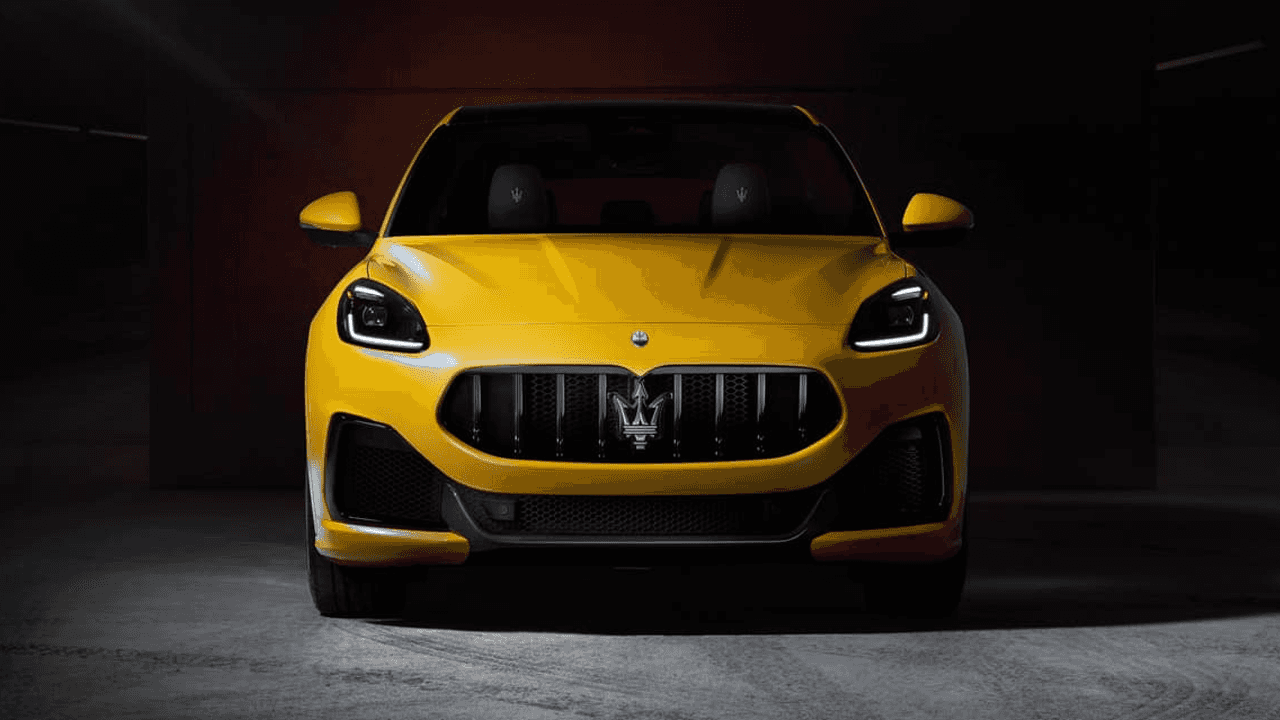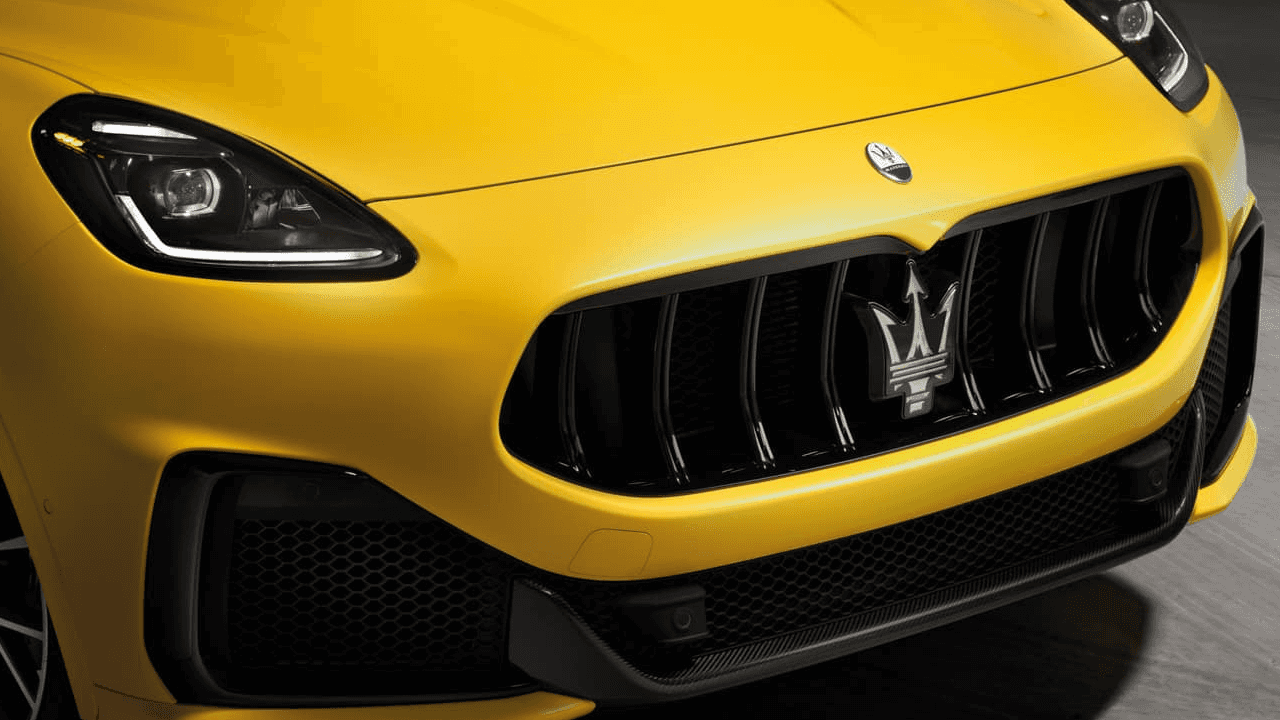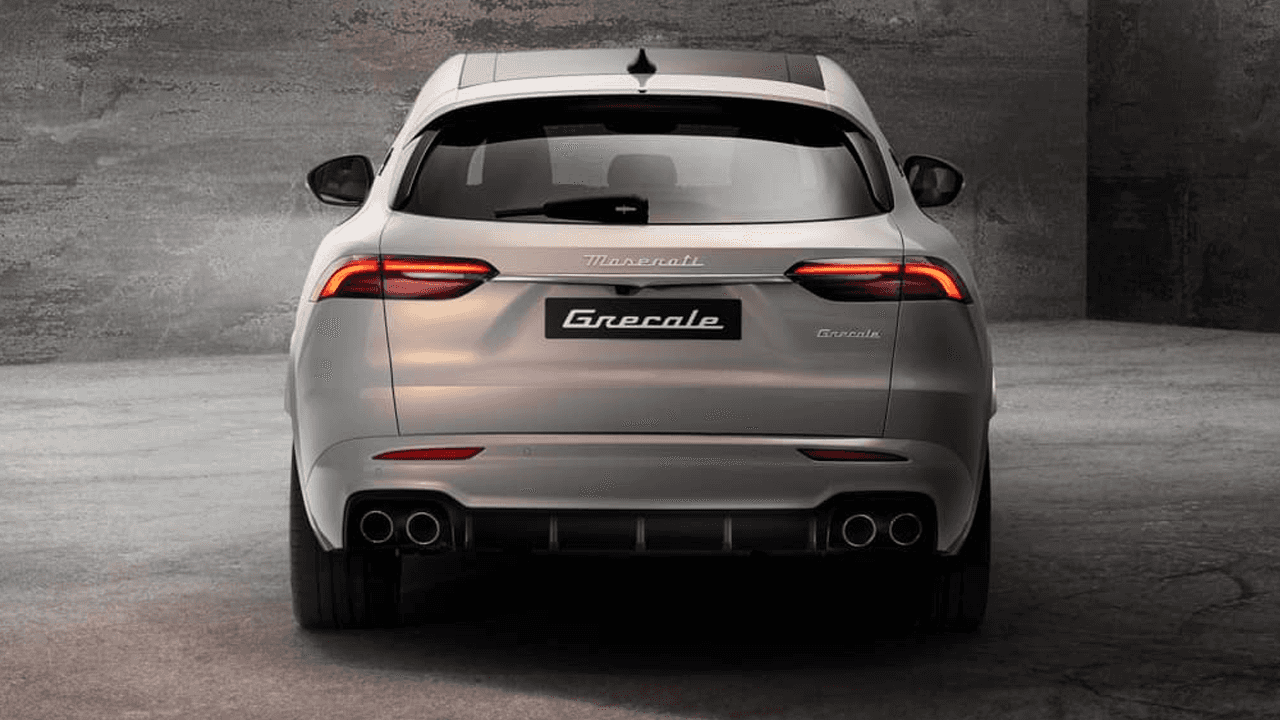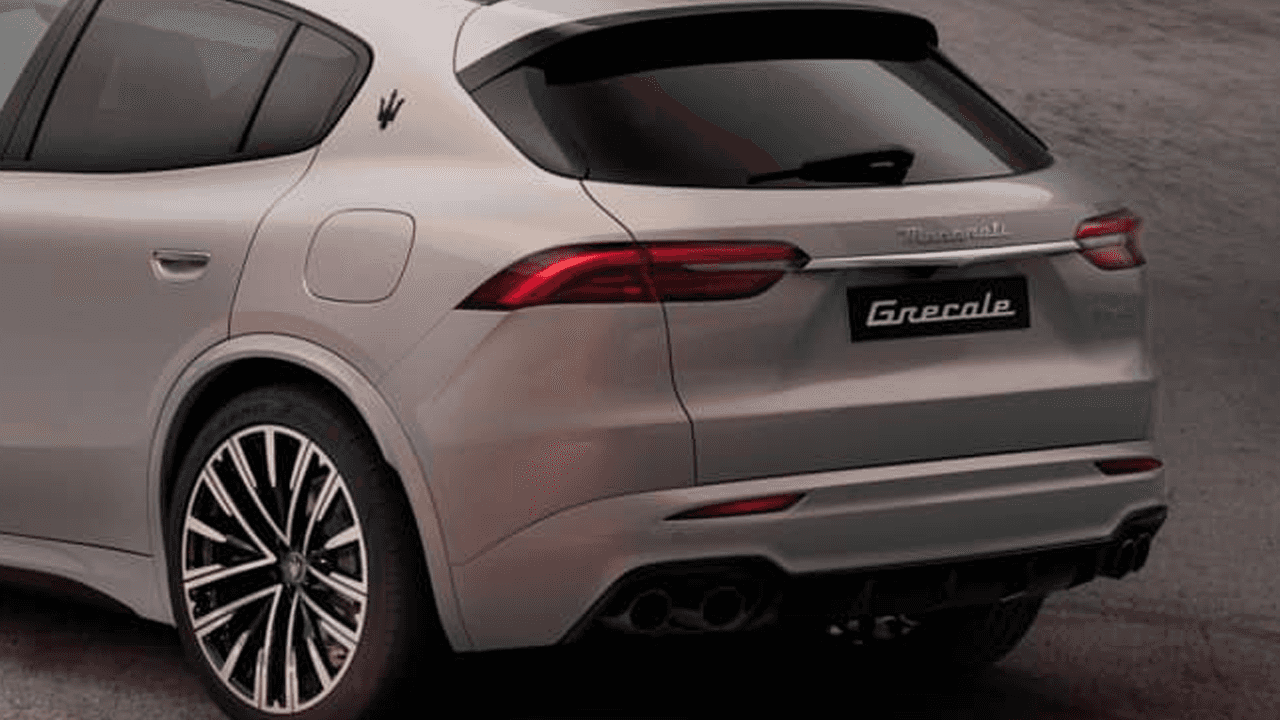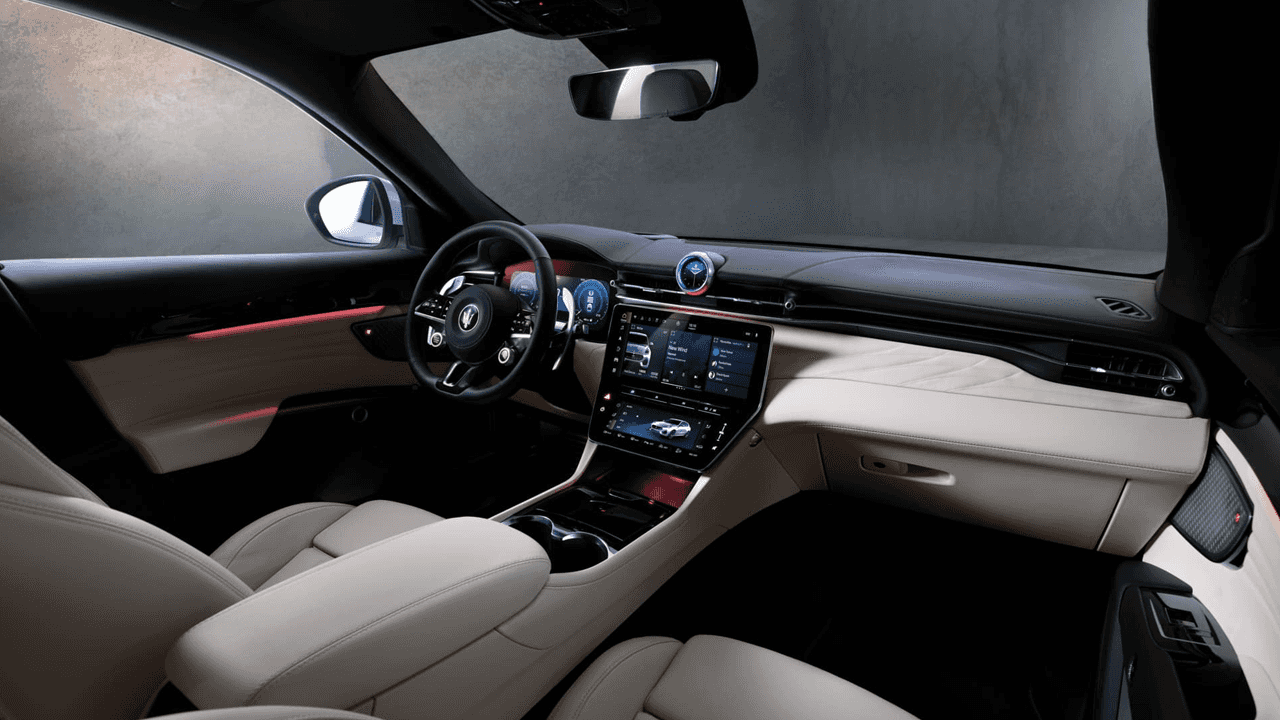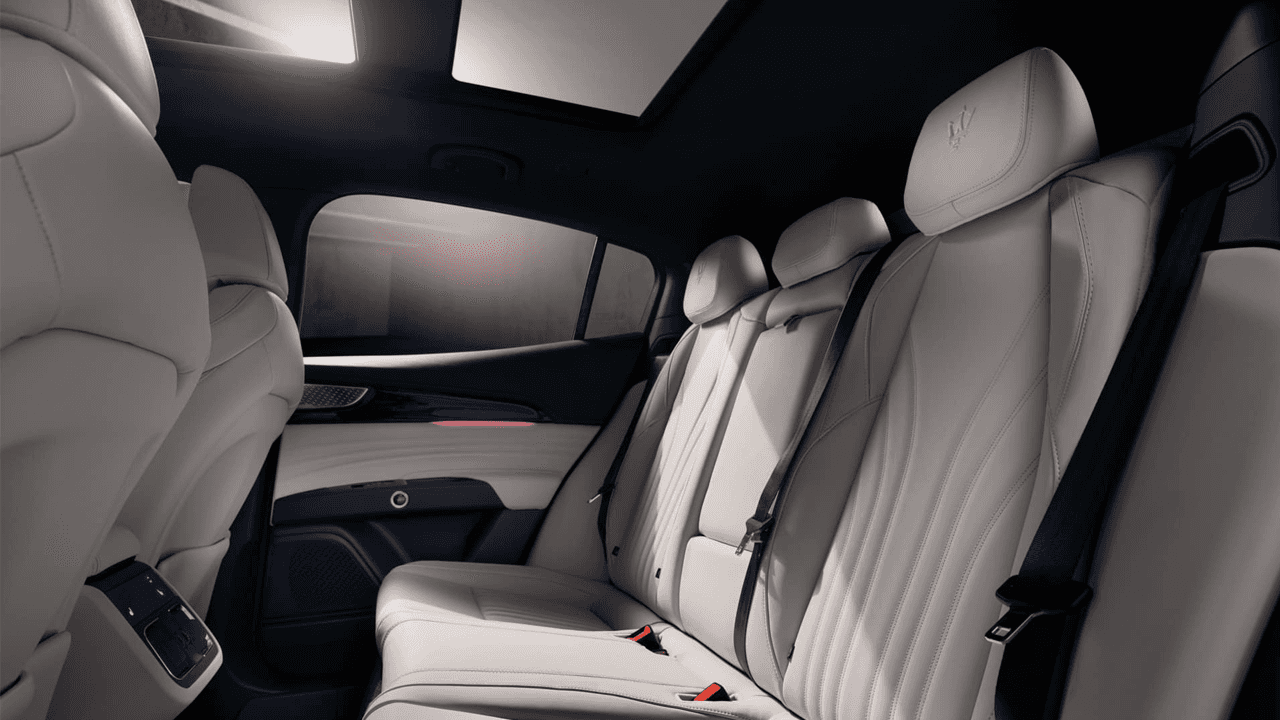 ---
Feel Safe With Every Drive
Relax with sophisticated support that backs you up in busy city traffic or on the open road. The Maserati Grecale is equipped with a comprehensive range of Level 2 Advanced Driving Assistance Systems, the highest level of driving automation safety feature available on the market to ensure driving reliability to Maserati owners.
---
Performance
Exceptional Performance Everyday
The Grecale's 3.0L V6 twin turbo engine is an engineering marvel based on pre-chamber architecture able to deliver outstanding power or improved efficiency.
At the soul of the Nettuno engine is the innovative pre-chamber combustion system featuring twin spark plugs that debuted in the MC20 super sports car
Design
Exceptional Style Everyday
Augmenting your driving experience. The Head-up display is designed beautifully to show you important information exactly when it's needed. You can customize its appearance to your taste.
Sonus Faber – The laser-cut metal grilles of the tweeters and mid-range speakers instantly deliver the idea of natural high-performing sound.
Two big, angled screens of 12.3'' and 8.8'' complement the pure, sleek lines of the central panel. All your commands at your fingertips. Ergonomically positioned for the driver, almost every function within the car can be touch-controlled.
Innovation
Exceptional Innovation Everyday
Grecale's futuristic interior features a 12.3'' TFT Cluster, two central angled displays of 12.3'' and 8.8'' divided by the digital gear shifter, and an optional head-up display: digital minimalism at its greatest.
The state-of-the-art, clear vision Head-up display shows key driving and navigation data as well as safety pop-ups, so you can keep your eyes on the road.
Take control of lights, seats, climate, clock and other settings through the 8.8'' Comfort display, with simple, smart gestures so you can focus on your drive.